---
Studies
Computer Science and Sociology, a combination that has always accompanied me. In fact, data and technological innovation have strongly characterised my scholastic and working career, and my subsequent in-depth studies of social issues, particularly in tourism and in the national and European enhancement of the territory, make it possible for me to interpret events from a particularly privileged perspective.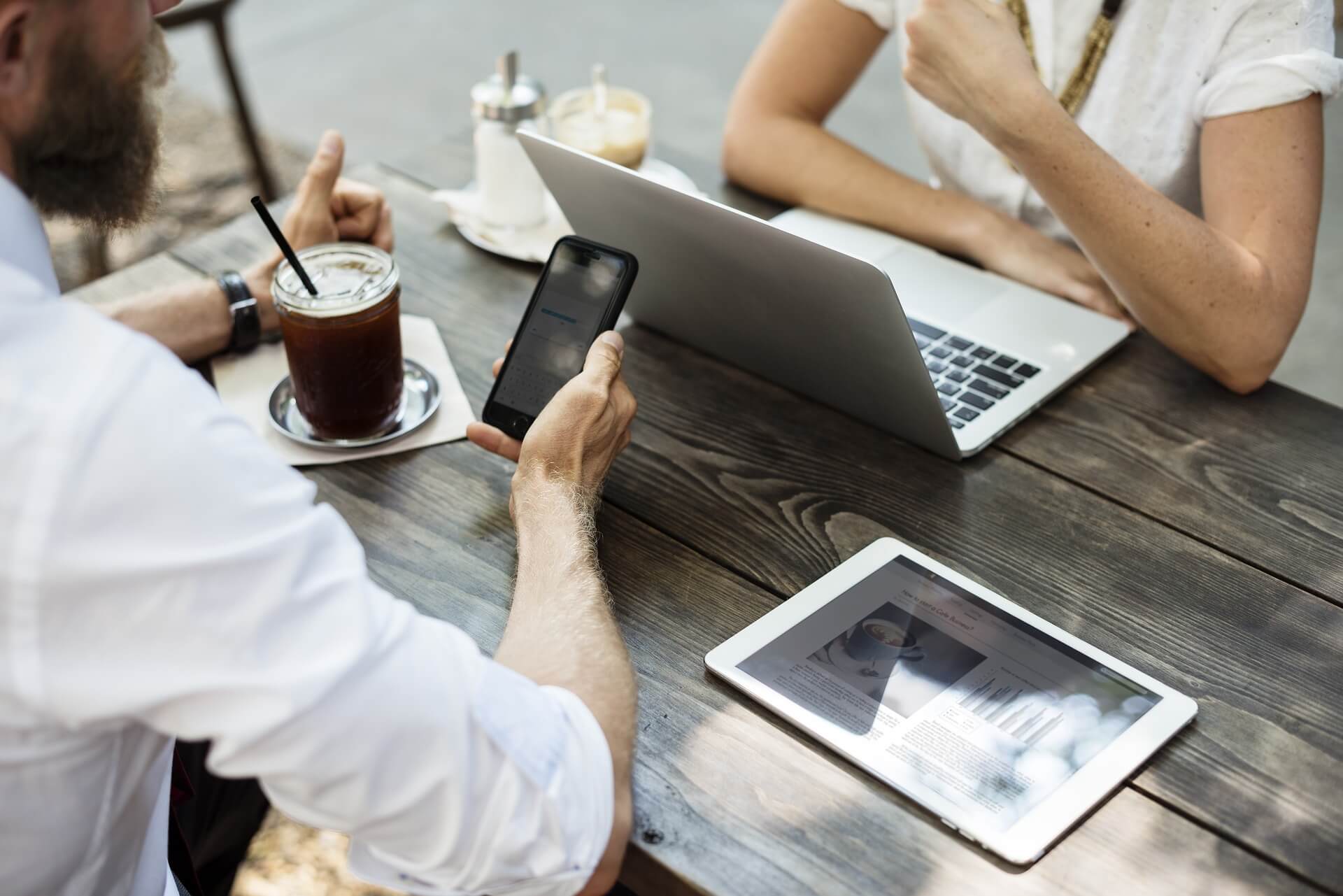 Works
My working life started early, just after graduation; not yet of age, I moved from the province of Caserta to Bologna, passing through London and finding fertile ground in Milan, my adopted home for the last 20 years.
Experience at the Multinational IT Pioneer
At the age of 21, I joined the Tech world in managing Business Partners's relationships for one of the biggest corporate in the history of IT, IBM Italy, which left a very significant mark in my career: rigor, international breadth , team building, marketing, communication, corporate social responsibility, are the themes in which I grew up.

Scientific research, what a passion!
My passion for the social aspects of the use of emerging technologies and their use within the historical and cultural heritage of the cities have led me to investigate major issues with a degree in Sociology of tourism.
After 8 years in IBM Italy I took the opportunity to explore the public sector by joining the University of Milan-Bicocca, a young, dynamic University, a privileged observatory on the ongoing social transformations and the key people of our time. Working into the communication area is a constantly evolving and very challenging environment.

We are used to label people based on the work they do, but we are not our profession.
Video Interviews – a personal journey
Since 2016 I decided to branch out my personal journey in a way that combines my career so far: the passion for technology, the interest in the resolution of major social issues, corporate experiences, the ability to listen to people and bring out quality personal well beyond the work done. All the visionary people I met in the course of my professional activities and my personal life have pushed me to bring out a missing piece: the possibility of turning into concrete actions knowledge and shared values ​​to help the people of our time to achieve their goals and carry on their ideas, winning stereotypes through the construction of new paradigms for their lives.
The ultimate aim of the project
Understanding the individual characteristics of the people who carry out their ideas and find common coordinates that inspire us all is the purpose of the #InspiringPeopleDaily project
Frequently Asked Questions
What is your business?
I am an expert in academic and scientific communication, writing articles, producing video interviews and managing projects from concept to full implementation.
I lead and develop reports for events on the topics of sustainability and digital transformation.
Let's talk!
Can I ask you to interview me?
Absolutely! If your field falls into the following areas: sustainability, corporate social responsibility, sustainable finance, new technologies and gender equality, I would be happy to tell your story.
Let's talk!
Can you make a video for my activity?
I can support you in promoting your business, tell me how I can help you achieve your goals.
Let's talk!
There are people who come into our lives on tiptoe and it seems like they've always been there,

There are people who go through our time leaving a deep mark,

There are people who we thought were sad and selfish who just needed a word,

There are people who we thought were friends and chose the road to competition,

There are people who with "if" "but maybe" "not today" "I do not have time" day after day they are left to close and go off slowly and inexorably,

There are people who wake up and with their energy light up your day with a laugh,

There are people allergic to the salute, moved by moods that we can not even scratch,

There are people who even if you do not speak read your soul,

There are mortally boring and other amiably complicated people,

There are people so consistent that they are devoid of any imagination,

There are people we see every day and we do our best but sometimes it's not enough,

There are people who come to a point and stop whining and start living,

There are people who surprise us because beautiful things are so, unexpected …

Life is made up of encounters that have taught me to become what I am, and in all of this there are you who are reading to me and making me alive.

It 's you that I want to thank and wish that there is always poetry in your life, make it happen.

Rossella Guido
If you recognise this need contact me: rossella.guido@inspiringpeopledaily.com